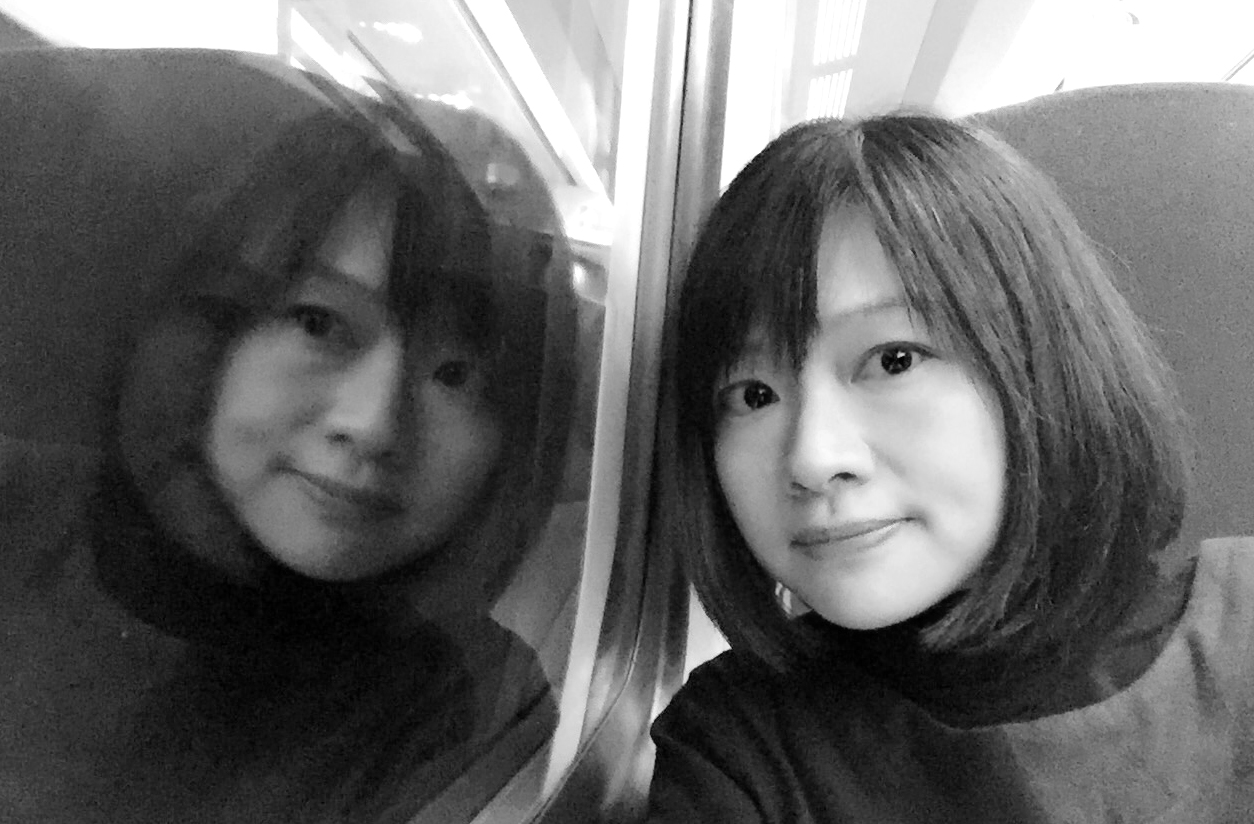 Mari, from Takahara Mari. A designer/writer who has too many interests but always too little time.
Love reading, love writing, love films, love art, love coffee, love coffee shops, love photography, love breadmaking, love venturing into different parts in the world, then lost myself in the maze of cobblestoned alleys.
But above all,  I love telling stories. 
My stories are still told in my native tongue, but I hope I would be able to explore many more ways to tell them via this platform. 
To contact me, just drop a few lines below, or ping me via my social network, c ya!